D7029
News and Information
Latest News
July 2023
It is anticipated that, once work on D821 is completed, the Hymek will be brought back inside the TMD for the completion of bodywork repairs. Once the body shell is in good order it will be possible to commence the reassembly with components already overhauled and waiting installation.

D7029 is one of four preserved 'Hymek' locomotives from the original 101 built for BR by Beyer Peacock.
Based at the Severn Valley Railway, D7029 is undergoing restoration having been out of service since 1987.
More details on D7029's history can be accessed via the links panel to the left.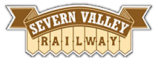 D7029 Details
| | | |
| --- | --- | --- |
| Built | | 1962 |
| Length | | 51ft 8½in |
| Width | | 8ft 10in |
| Height | | 12ft 10in |
| Weight | | 75 Tons |
| Power Unit | | Bristol Siddeley Maybach MD870 |
| Power Output | | 1,700hp at 1,500 RPM |
| Tractive Effort | | 46,600 lbf Maximum |
| Transmission | | Stone-Maybach Mekydro K184u |
| Max Speed | | 90 MPH |
| Train Brake | | Vacuum Only |
| Train Heat | | Steam heat boiler |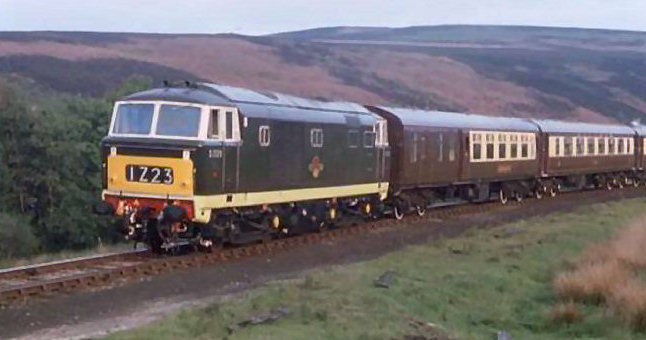 D7029 in action on the NYMR Pullman in 1985
See the Gallery and Restoration pages for more photos of D7029
DIESEL TRACTION GROUP © All rights reserved